 Domains Hosting & WebDesign









provides
ANDROID & IOS APP DESIGN
Professional designs of
mobile Apps, for IOS
and ANDROID





WEB DESIGN & DEVELOPMENT


Unique webdesigns from AWS

RESPONSIVE


DYNAMIC

ADVANCED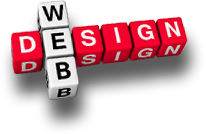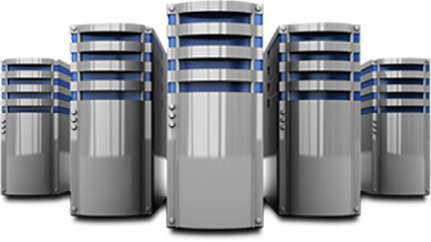 SUPER-FAST HOSTING SERVERS
8x QUAD-CORE XEON CPU (32 cores total)
48gb DDR3 RAM, 100% Pure SSD Storage
Up to 300% faster
All hosting plans include:
SSD Drive Speed Boost (300% Faster Page Loads)
Softaculous (loaded with 285 scripts)
Free SSL Certificates (worth 50USD)
unlimited MySQL Databases
unlimited email accounts
IDEAL HOSTING SERVER FOR
the most popular web applications








SHARED & DEDICATED HOSTING


Starting at 1.75 EURO p/m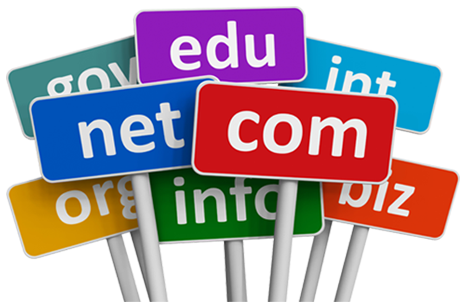 Free Add-Ons with every Domain Name

Free Email Account

Bulk Tools

DNS Management

Easy to use Control Panel

Domain Theft Protection

Domain Forwarding

Unlimited Mail Forwards




AWS provides over 50 Domain Extentions
Buy Domains at AWS starting at 10 EURO a year!
AWS offers everything you need to kick-start your online presence!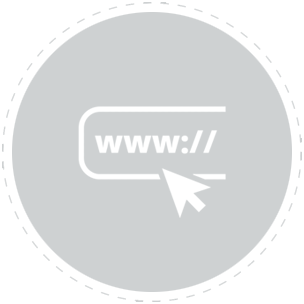 Domain
With over 70 unique Domain Extentions provided by AWS, you get to be creative on both sides of the "dot."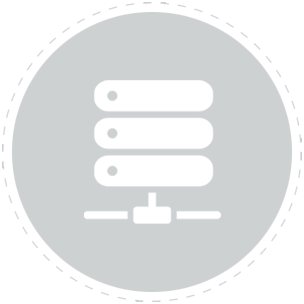 Hosting
All of our web hosting plans are carefully tailored and include a FREE SSL certificate (worth $40/year).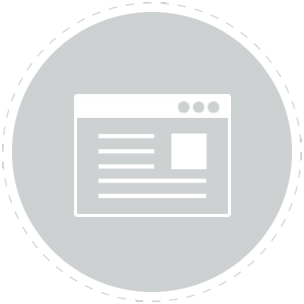 Web Design
We don't just create your website, our design will provide a unique digital experience for your visitors.
Find your Perfect Domain Name:
.al

€

13.50
.com €9.90
.net €9.90
.org €12.90
.us €9.90
.biz €12.50
* All prices
per annum
We have the Perfect hosting package for you All of our web hosting plans are carefully tailored to your needs and include a FREE SSL certificate (worth $40/year).
What makes our website hosting services the Best?
Autoupdates
We update WordPress core and plugins to keep your site protected.
Account Isolation
Your website will be safe even if there are vulnerable accounts.
Optimized Software
All software we install on our machines is optimized for speed.
Daily Backups
We keep up to 30 daily backup copies of your WordPress site.
Unlimited Email Addresses
Create as many email addresses, and email forwards as you need!
CloudFlare Integration
Cache content and filter malicious traffic before it hits your server.
Server Level Protection
If a major vulnerability appears, we develop & apply server-level fixes.
Free 24×7/365 Support
You can reach our team at any time, day or night.
30 Day Money-back Guarantee
If you're not completely satisfied, simply cancel within 30 days.
AWS provides a high quality Web design service
Check out some of our recent WebDesign works below